Who we are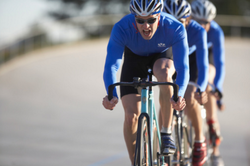 V1 Accounting & Tax Solutions professionals are consists of Canadian Certified General Accountant (CGA),
Business Management Consultants (MBA), US Certified Public Accountant (CPA), Canadian tax specialists,
Chinese Public Accountant (CCPA), Canadian and US tax Lawyer, etc.


Our unique, dynamic team possesses thorough knowledge and experiences in
various fields, such as accounting, taxes, management consultation, business and
tax law, etc. We are able to effectively solve problems for clients.


The staff is continuously enrolled in professional education to stay abreast of current law,
tax efficient strategies and accounting practices.


---